We Not Me Jr is where our youngest athletes get introduced to basketball!
What if someone thought about your child's sports career before it even began? That's what we are doing here at We Not Me Sports.
Register below!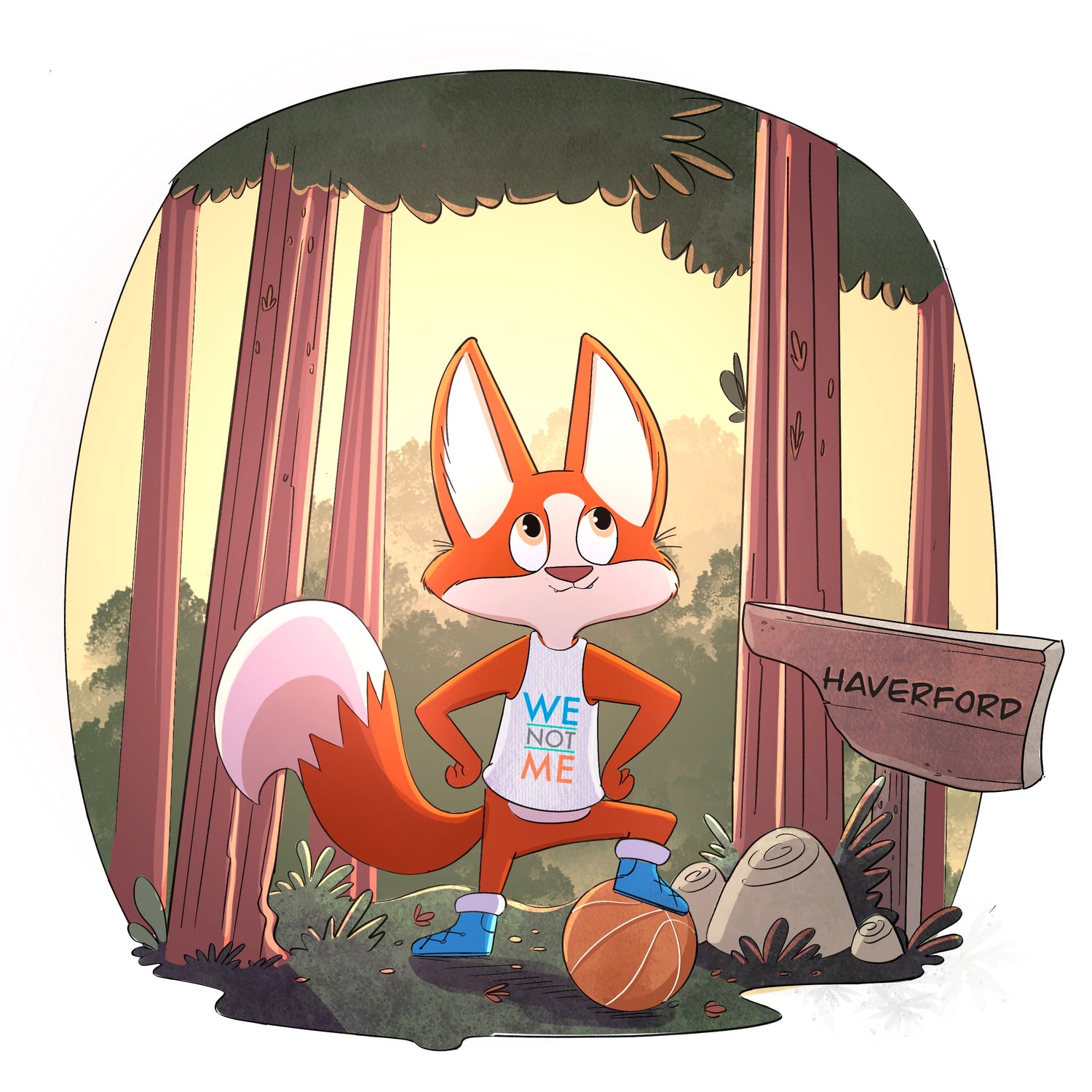 Key details
6 Saturdays in January and February
Sundays at 2pm (Haverford)
Sundays at 10am (Westtown)
Players receive a reversible jersey
Cost: $99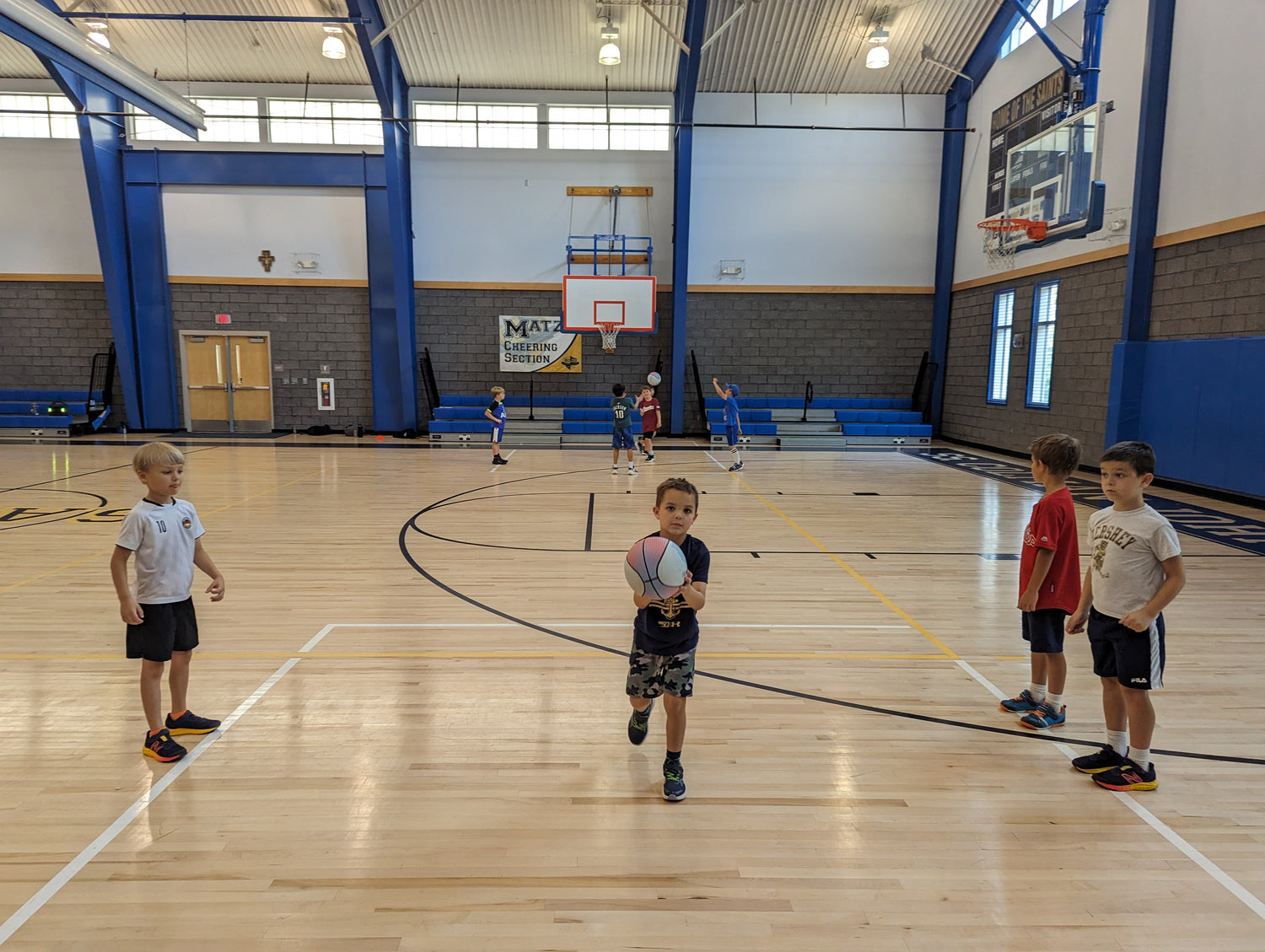 What will they learn?
We break the game down into parts to better introduce the sport.
We start with games to work on the fundamentals of dribbling, passing, and shooting.
Then play 3v3 to work on offensive and defensive concepts
Eventually they'll work on 5v5 to learn about the flow of the game
But, all of those aspects give us a chance to talk about teamwork, sportsmanship, and managing your emotions.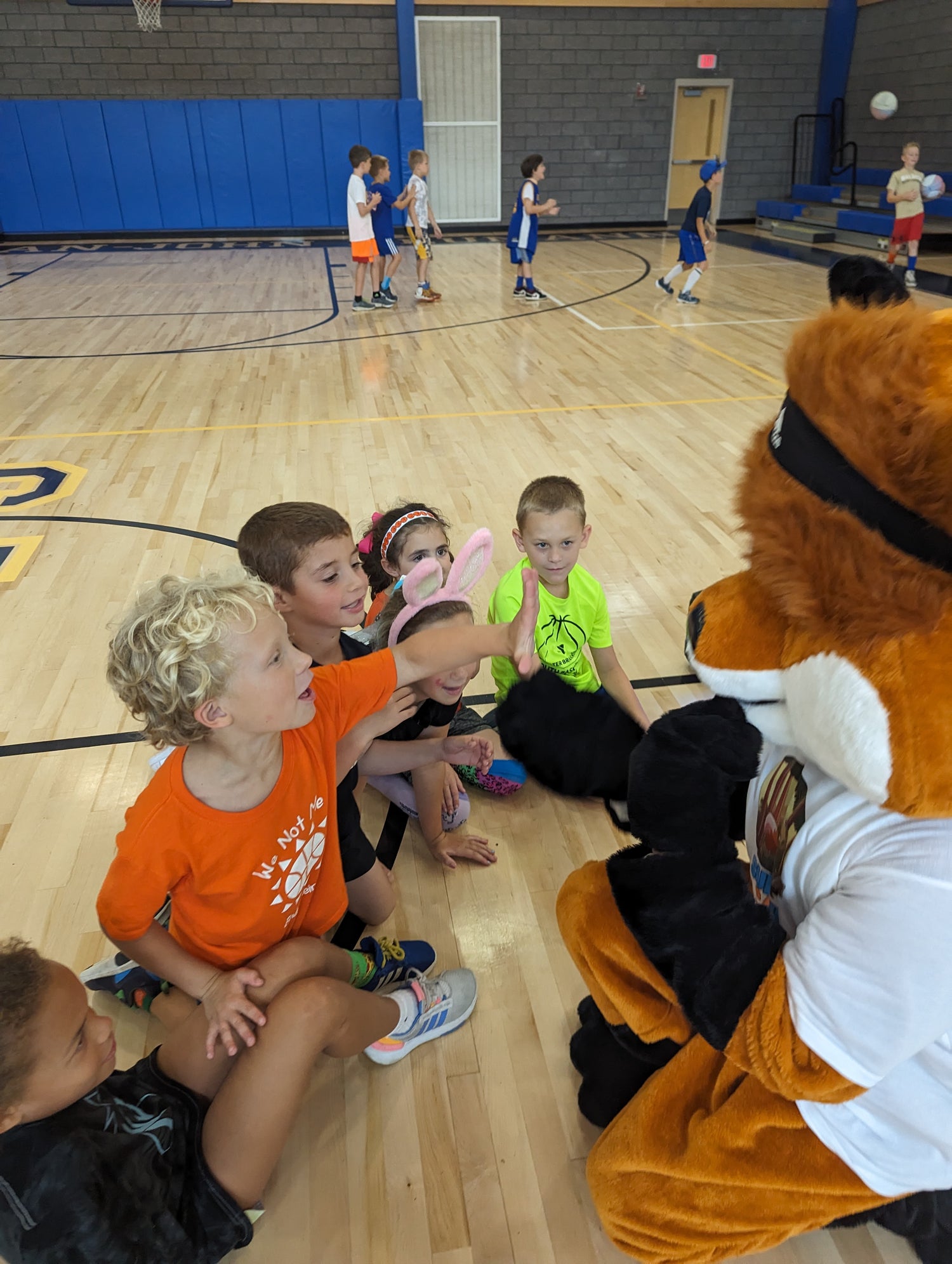 Is Kindergarten too young?
It can be! If you rush your child into the fast-paced 5v5 version.
Instead of doing that we show them parts of the game and how fun it can be.
As the season goes on we package those parts together to make the whole.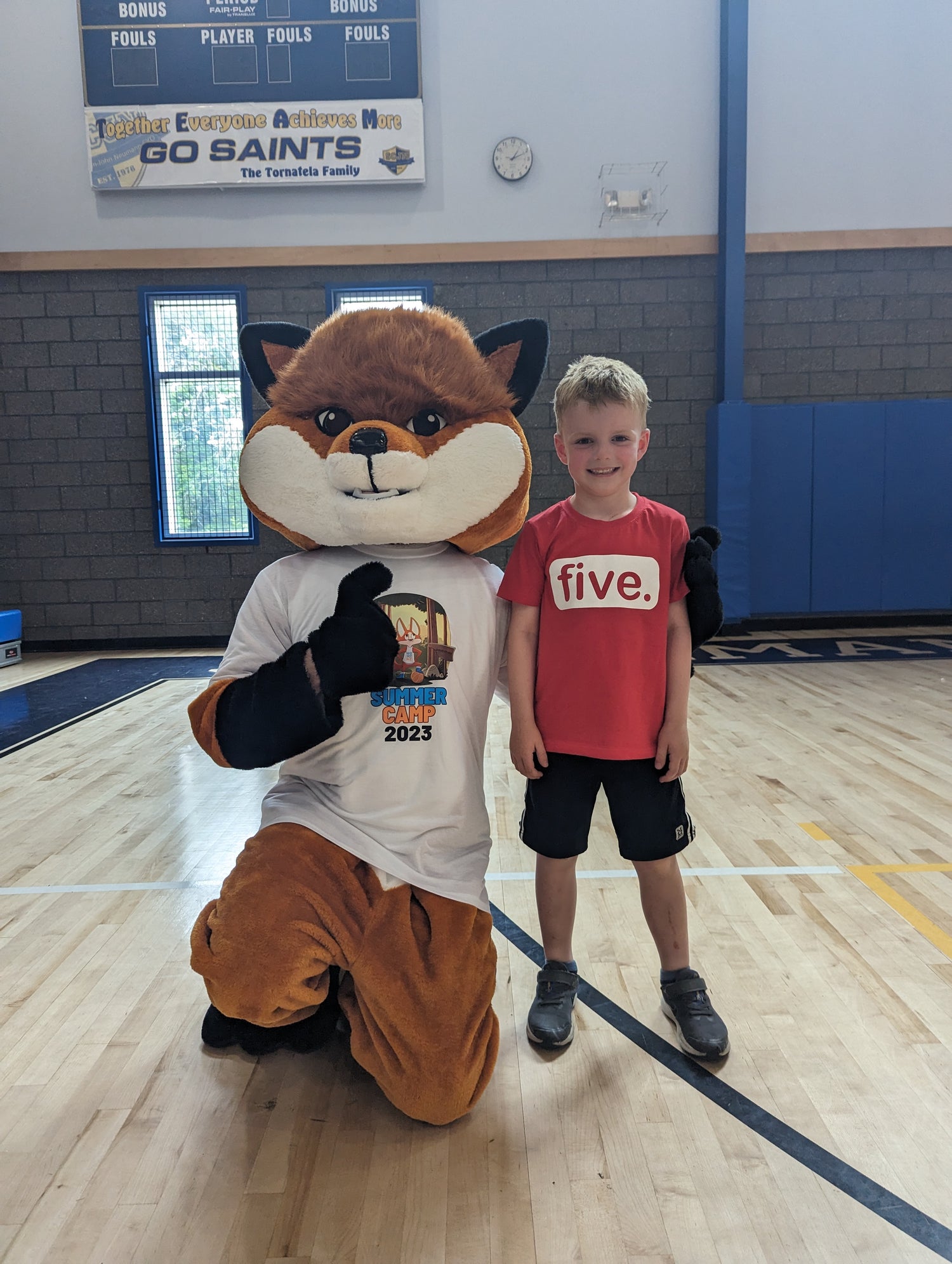 How else are we different?
Music playing the whole time
Our Mascot is running around cheering the kids on
Certified teachers and coaches with clearances
Competition and Cooperation are blended together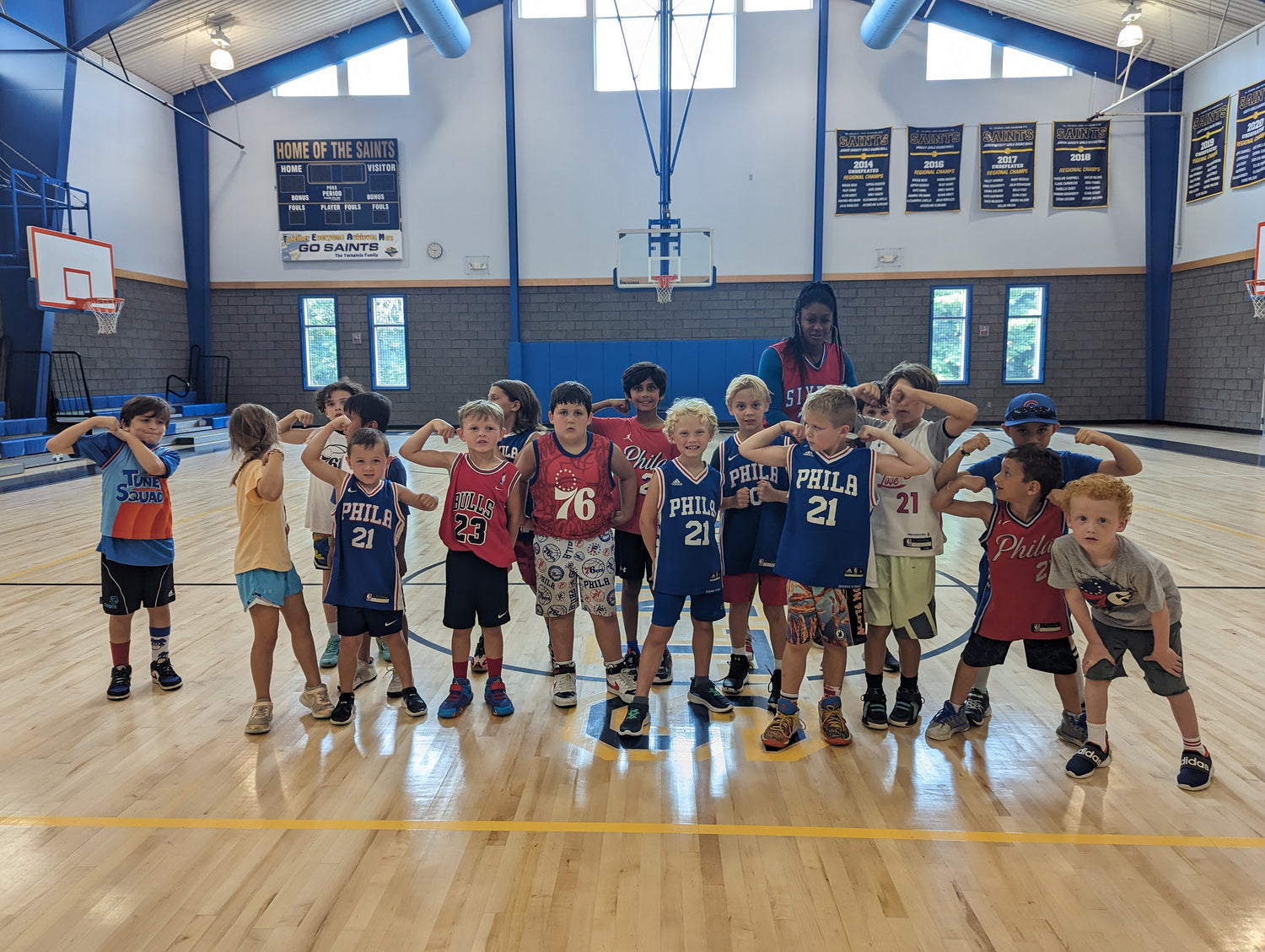 Are they grouped with classmates?
Playing with classmates is a big part of our goal for grades 1-5.
If their friends are here, we'll make sure they play together.
But, we wanted to keep the grouping flexible for a variety of reasons.
Everyone will sign up individually.