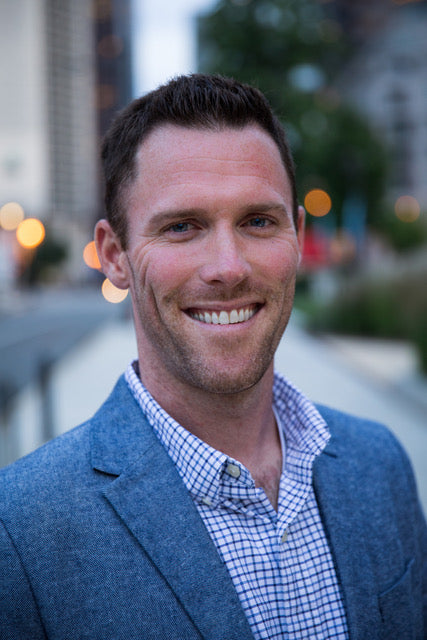 Coach Matt
With 15 years of classroom experience and 20 years of coaching, Matt Hartman has charted his next path as an entrepreneur. Working with children and helping them fall in love with sports and movement is his passion. Coming up with sports solutions for families and schools is his business.
Learn More!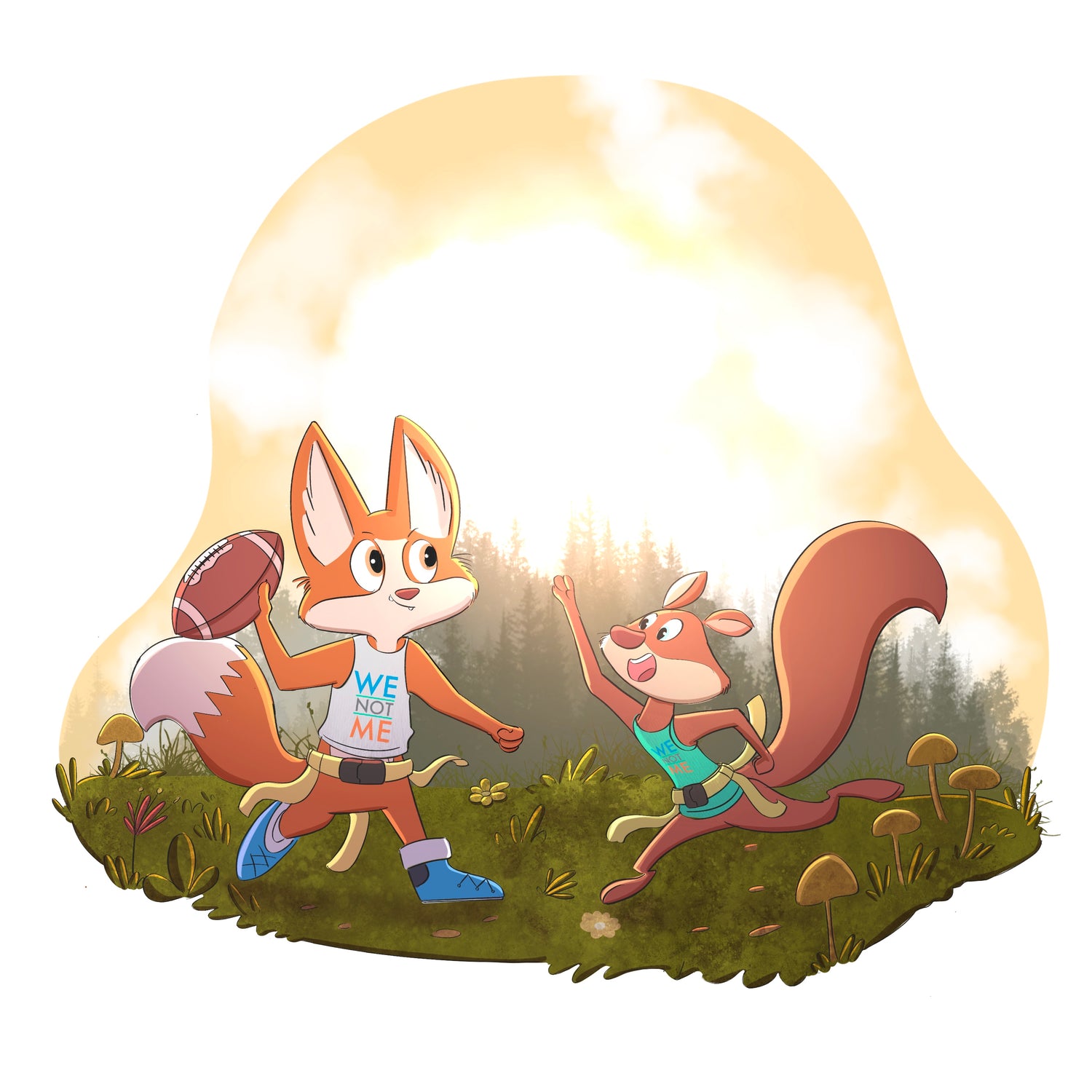 Teaching Resume
BA from SJU/Master's of Ed. from Cabrini
Computer Science Teacher
Philadelphia Charter Schools (2008-2018)
The Grayson School (2018-2022)
LinkedIn Page
Coaching Resume
Asst coach at Jefferson Univ with Herb Magee (all-time winningest coach in DII history)
Head coach at Mariana Bracetti in the Public League
Asst Coach at Cardinal O'Hara with Steve Cloran in the Catholic League
AAU Coach for H-Pride in Haverford
Click for References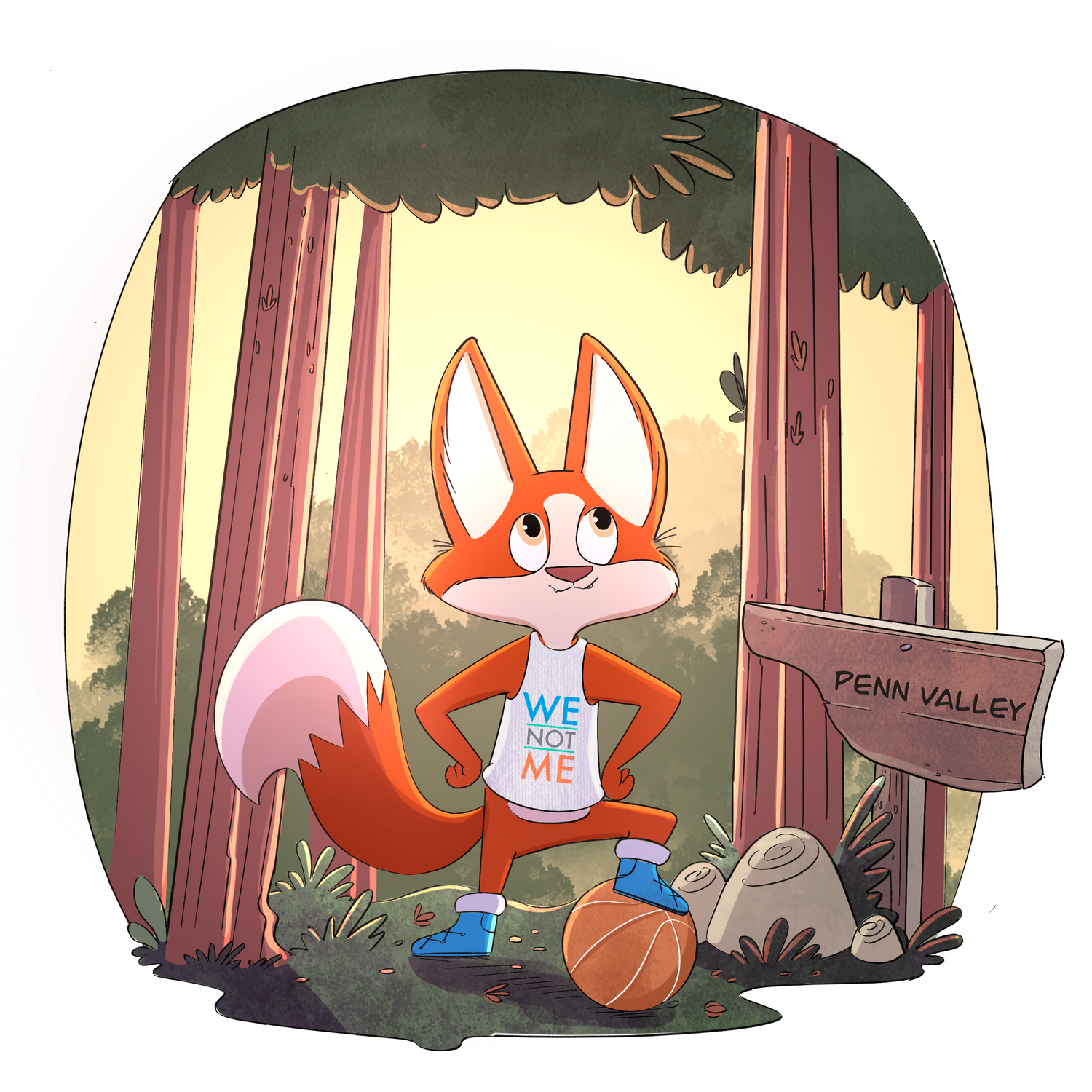 Bespoke Sports
Custom-made sports and gym-class activities for students.
What better way for them to start or break up their academic day than to appropriately move their bodies?
The games we play are always a vehicle for teaching values like respect, kindness, teamwork, and sportsmanship.
Social and Emotional learning fits naturally with trying to compete in sports.
A note from one of our Parents
"Matt and his team did a fabulous job at We Not Me helping each player grow not only in skill level, but also in becoming a better teammate.
The kids had a great time taking part in the winter ball league and really looked forward to each practice and game.
Our boys already can't wait for the summer camps this year and are already signed up for the fall flag football league as well."
-Cheryl Strum-Stroup; Mom of 3 boys from SCJN