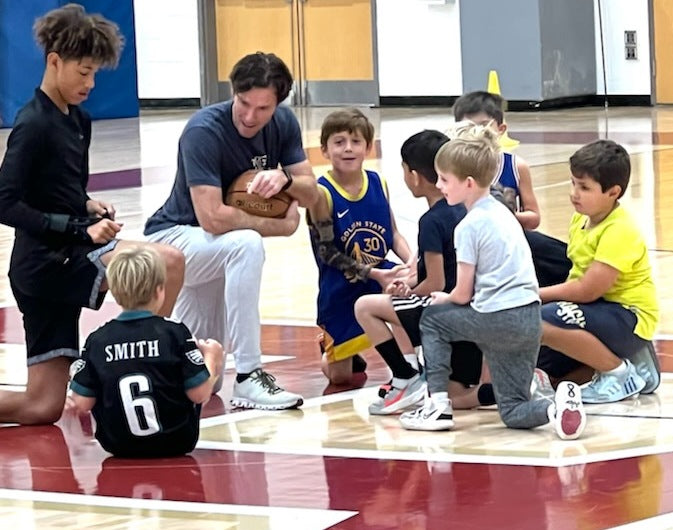 Dayz-Off Games!
Monday Sept 25th and Tuesday Nov 7th your child probably has off from school.
But, you probably still have work.
I got you!
Sign up now!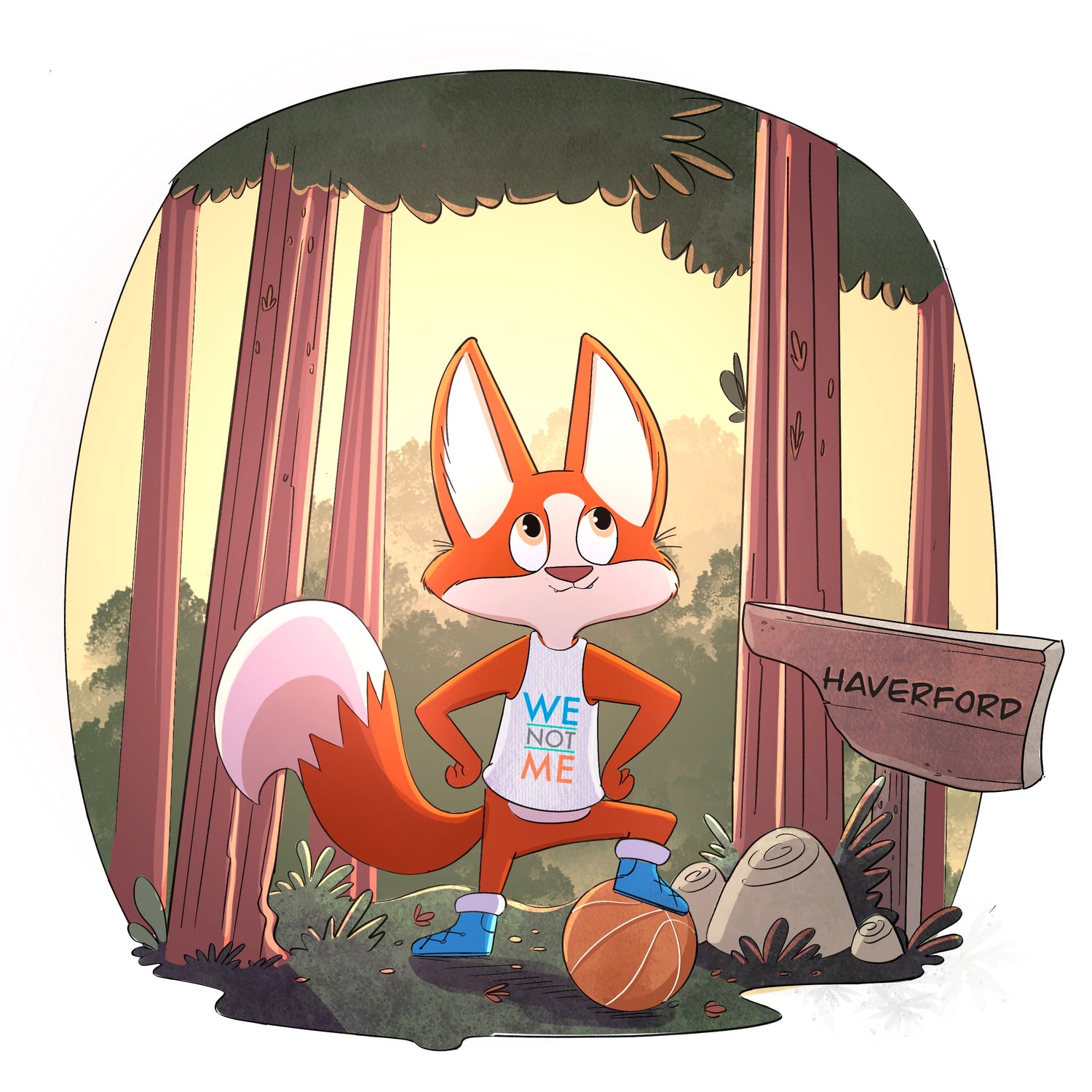 Fall Basketball Clinics
Is your child still hungry for more basketball?! Are they looking for a way to gear up for their seasons? Come Monday or Thursday nights to improve those fundamentals!
Learn more!
What our parents are saying...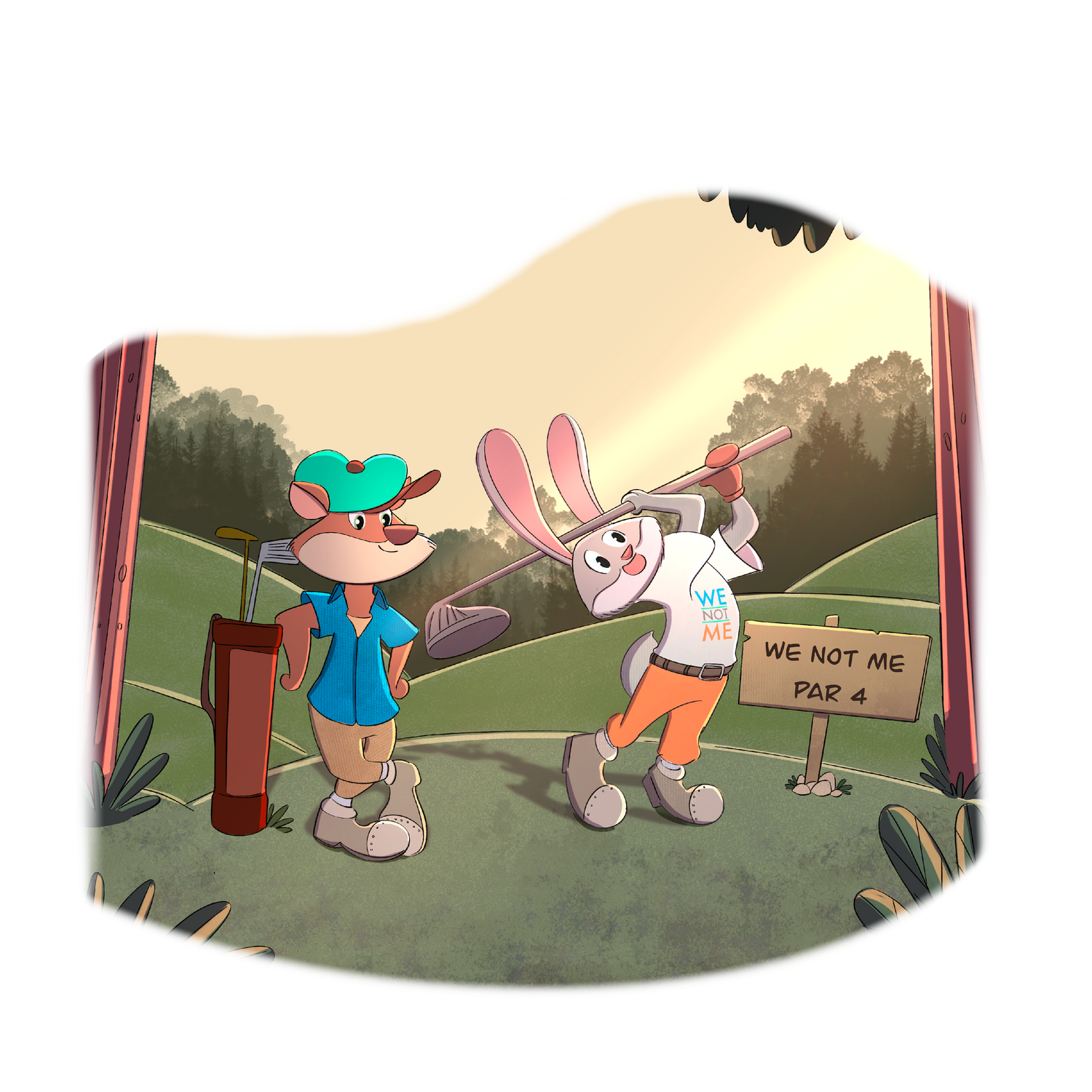 Golf with 'Sticks' Johnson
Three new sessions just announced - Sept 17th, Oct 1st, Oct 7th
Sign up quickly - The Summer sessions sold out in 24 hours!
Learn more!
Shout out to our participating schools!
Coopertown - The Haverford School - Chatham Park - Chestnutwold - Manoa - St. Margaret's - Waldron Mercy - Lynnewood - St. Dot's - Cardinal Foley - SCJN - St Aloysius - Holy Child Rosemont- Friends' Central - Shipley - Agnes Irwin - Radnor - Shipley - Gladwyne - St. Pius - Regina Angelorum - Holy Child Drexel Hill - Merion - Gateway - Black Rock - Penn Wynne - Penn Valley - Radnor - Belmont Hills - Merion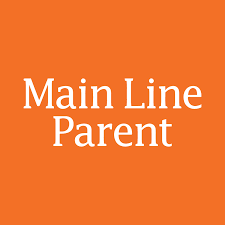 Featured in Main Line Parent
Don't rush the kids! Coach Matt wrote a guest blog about not rushing kids into overly competitive environments.
Read the article