Winter Hoops is where classmates learn to play basketball together!
Games begin Dec 8th-10th.
Registration is closed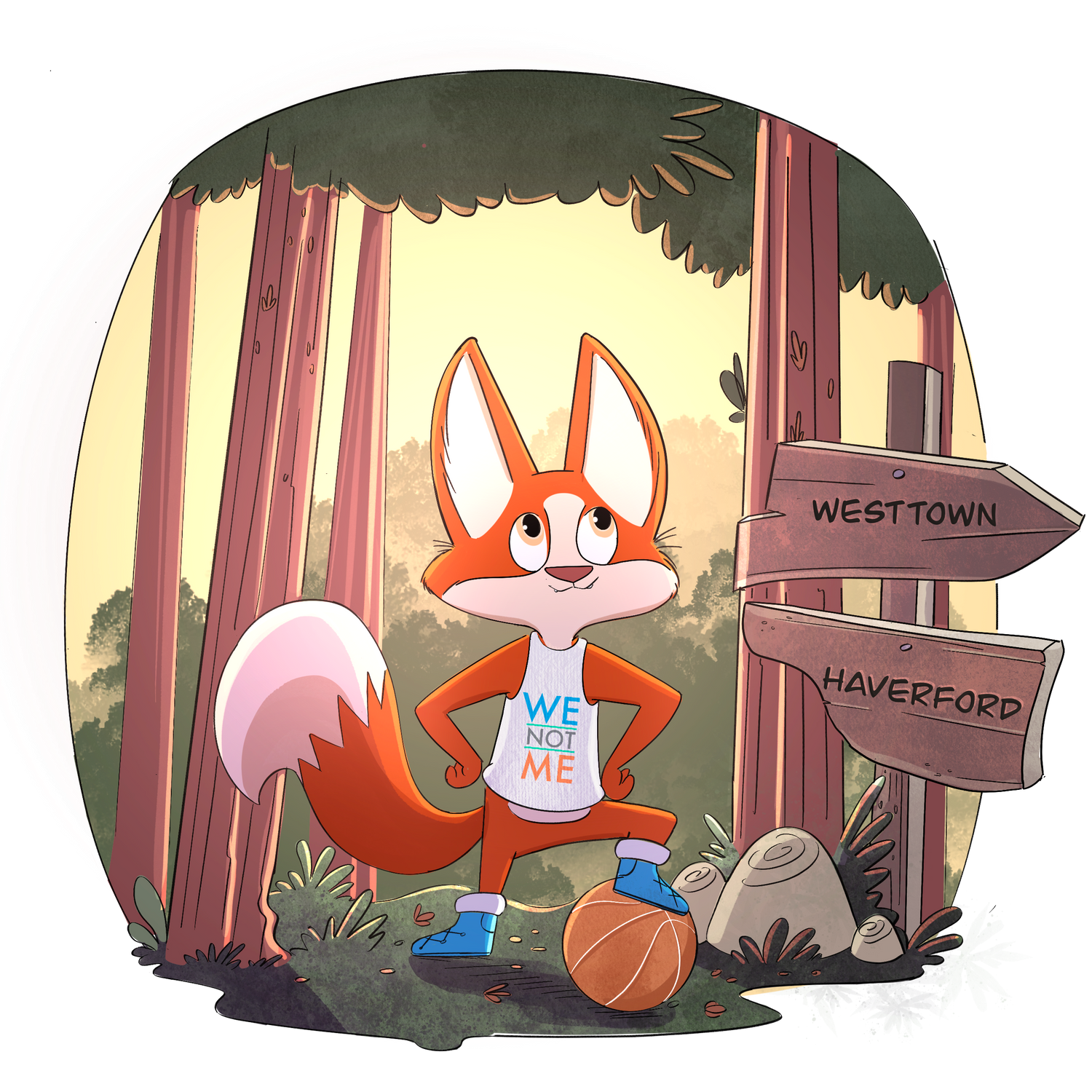 The League offers:
9 games from Dec-Feb
Same gym every weekend
Practice time and space reserved for you!
Boys teams and Girls teams in grades 1st-5th
Refs for grades 1-3 emphasize teaching
Playoffs for 4th&5th grades
Cost: $124
More details
Kindergarten League
Thanks to all of our parent requests, WE now offer an abbreviated league for our youngest athletes. It's a great way to introduce them to the sport.
We are FULL this season :)
How does Registration for grades 1-5 work?
1. A Coach/Parent sends me an email with a roster of players - from same school & grade.
2. All those players register individually below.
3. I gather those names and put them on the same team in TeamSnap. You'll see your team name pop up on your app.
Common Exceptions:
- For any reason, if you don't know a parent organizing a team, register anyway. You will be a free agent and I will place you on a team who needs an extra player.
- If 2 or 3 of you are from the same school I'll try my best to keep that crew together
How do Practices work?
$75/hour (not included in registration fee).The slots are limited. Sign up for what you need.
(If you have access to your own gym or school, PLEASE use that route and save thse slots for teams who need it!)
Haverford
1) Which nights: Tuesday - Friday 5pm - 9pm
2) When: Begins Nov 14th and runs thru the end of Feb
3) Where: New Hope Christian Church and Liberti Church (Tuesdays only)
4) Reserving time: Click the link below.
Practices are full
What our Parents are saying...
"I want to start off by saying thank you very much for everything you do for these kids. This was Matthew's first year playing basketball and he fell in love with the sport.
My oldest daughter played in your league a few years ago and loved it. My wife and I are extremely happy with the league and how it is run." - Tom C (3rd grade parent)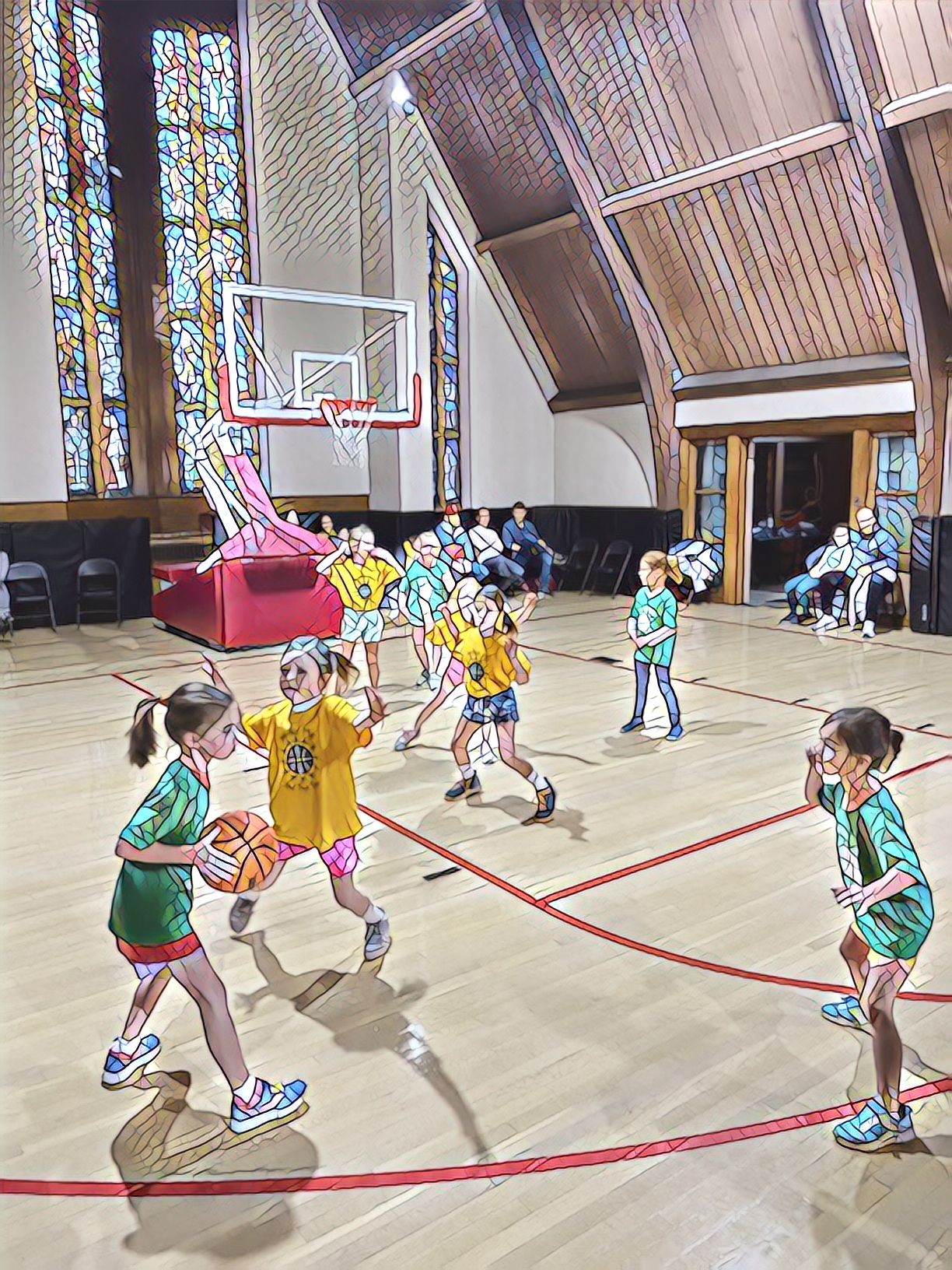 Coaches create teams of classmates
Teammates: Must be from the same school or parish
Coaches: Email coachmatt@wenotme.club when you have a roster to submit
Families: Register individually after they speak with a coach or...
Free-Agents: We do rely on individuals to round out rosters. Reach out to Coach Matt!
My role: I'll roster together all the individuals from the Coach's list and place free-agents when necessary.
Shout out to our participating schools!
Coopertown - The Haverford School - Chatham Park - Chestnutwold - Manoa - St. Margaret's - Waldron Mercy - Lynnewood - St. Dot's - Cardinal Foley - SCJN - St Aloysius - Holy Child Rosemont- Friends' Central - Shipley - Agnes Irwin - Radnor - Shipley - Gladwyne - St. Pius - Regina Angelorum - Holy Child Drexel Hill - Merion - SS. Simon and Jude - Villa Maria -
WE are here to support you :)
FAQs
Which league should I sign up for?

I'm running two leagues concurrently. One where I live (Haverford) and one for many of my friend's kids (Westtown).

This league has been around for years. If you played in it before you are still in the Haverford league.

If you live near Haverford township or the MainLine then choose Haverford. If you live near West Chester or West Goshen, you guessed it - pick Westtown.
Is there a travel team option?

Yes! Travel Hoops (AAU) typically plays from March to May in various local tournaments.

Haverford players can try out for H-Pride. Last year's 4th-grade team was made up of all We Not Me participants.
No one else from my child's school is playing. Can we still sign up?

You betcha! I try my best to keep classmates together. But, we always rely on free agents to round out a few rosters.
What size ball should we get to practice?

Grades 1-3 all use the 27.5 size

Grades 4-5 both use the 28.5 size.
How do you differ from other basketball leagues?

We do a few simple things very consistently.

We have a site supervisor or league director at every game. This means someone is actually in charge and that makes a big difference.
All players and coaches recite a pledge with the ref before each game. This reminds them we are playing a game and the importance of respect, sportsmanship, and teamwork.
We try to help classmates play better together over the long run, instead of all-star squads that can lead to blowouts. Nobody wins in a blowout.
Is it 3v3 or 5v5?

Grade 1: Approx. 15 min of practice, 15 min of 3v3, 15 min of 5v5

Grade 2: Approx. 15 min of 3v3, 30 min of 5v5

Grade 3-5: All 5v5